The product you are looking for is currently unavailable. Continue your shopping, and check out the latest arrivals from our new collection.
LOOK OF THE DAY
Thursday: drinks with friends
A toast to weekday outings! Regulars at your local hangout, joking around with friends, chatting about each others' outfits (without showing up anyone) and sharing the latest gossip.

HALLOWEEN SURPRISE
The countdown begins for the spookiest night of the year: five boxes, one for every day until 31 October, where one promo code is hiding.
Open today's box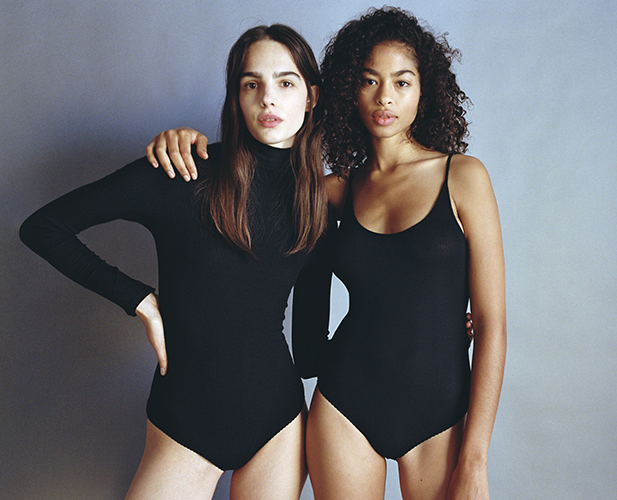 Undercolors Collection
Discover our new proposals of bodysuits and loungewear for your downtime, from classic stretch models to those in long fiber cotton, to guarantee even more movement and comfort.
Shop now