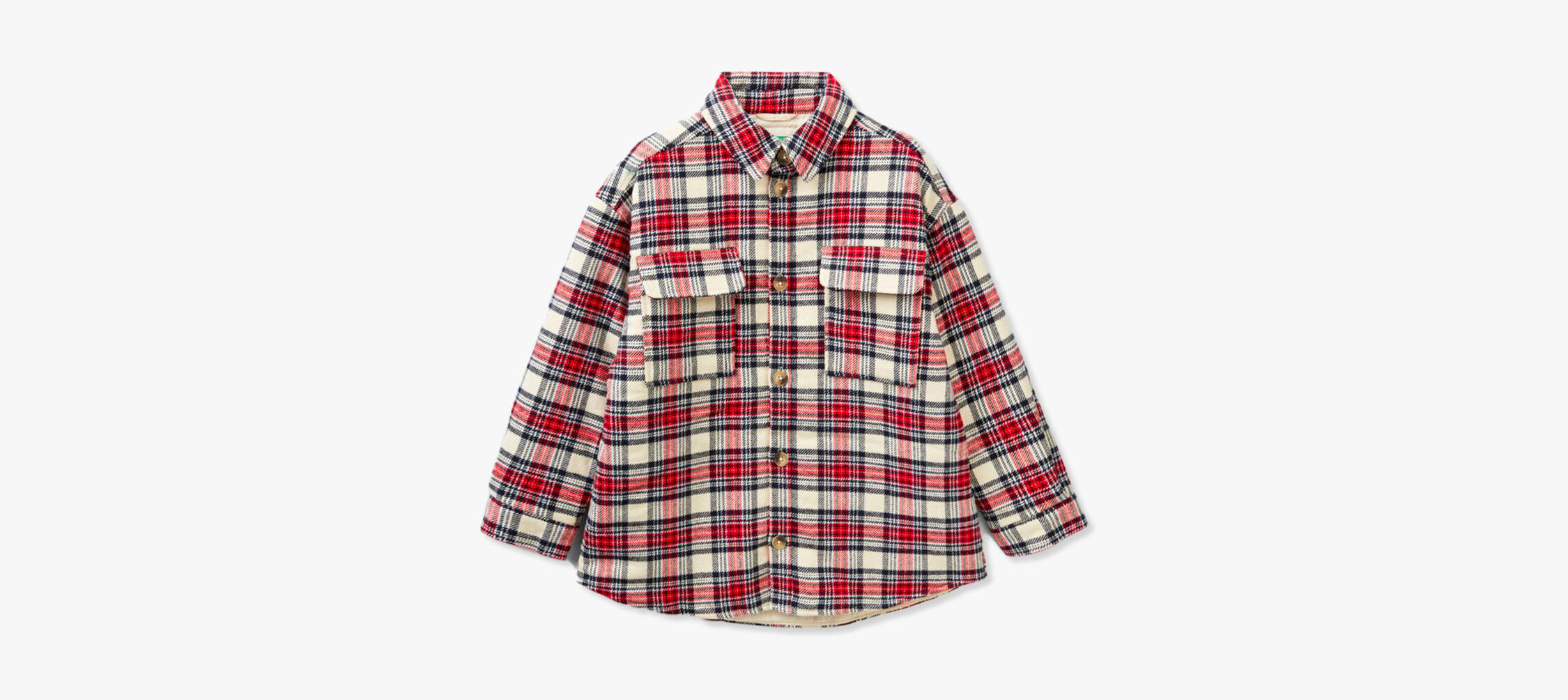 Sale
Sleeveless t-shirt with print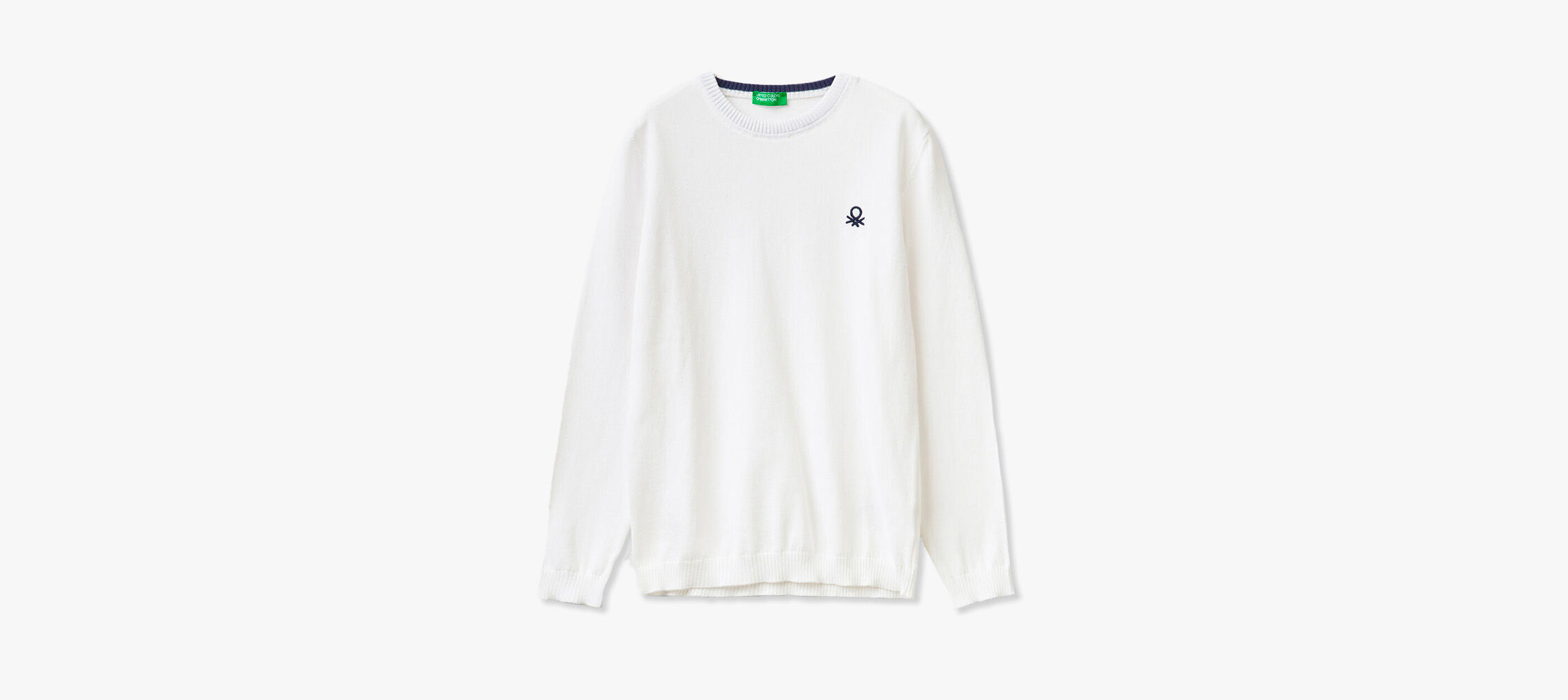 Sale
Sweater in cotton with print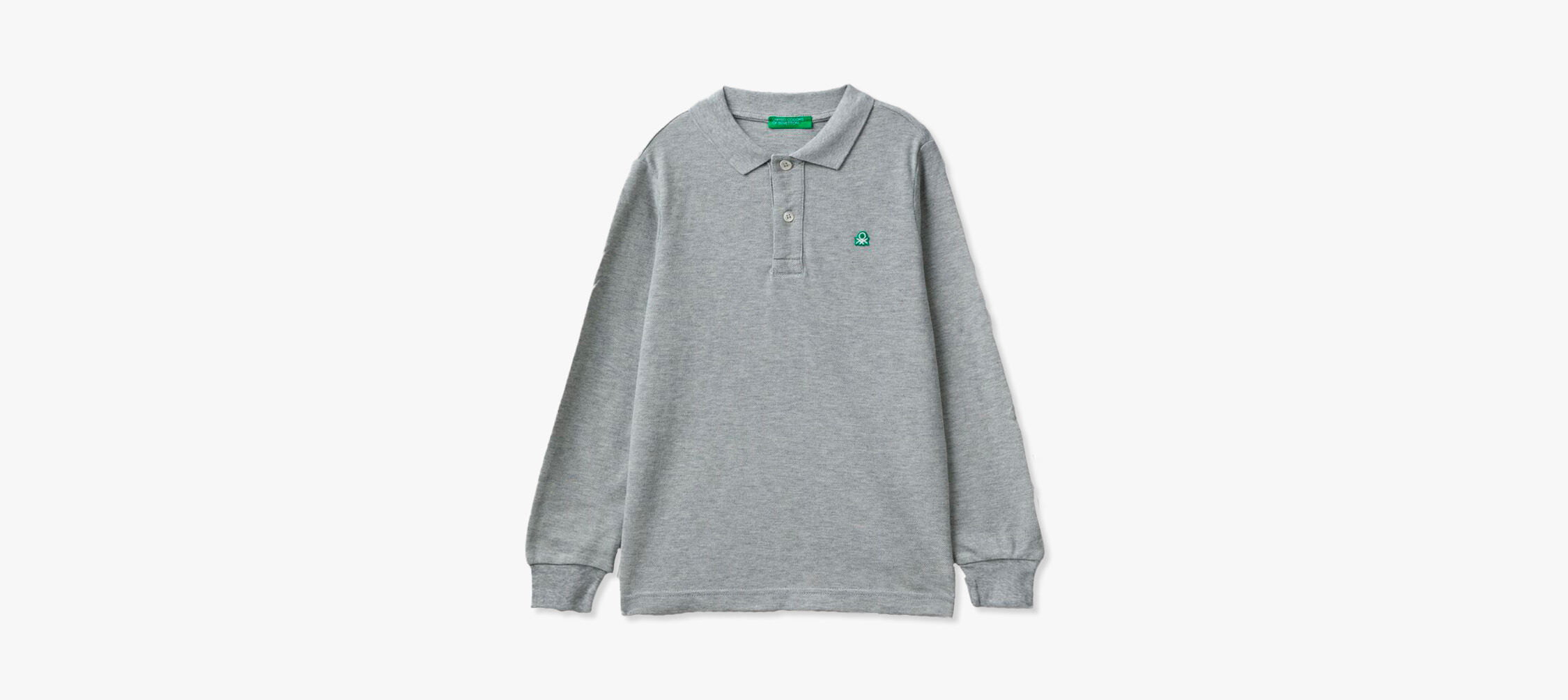 Striped shirt with short sleeves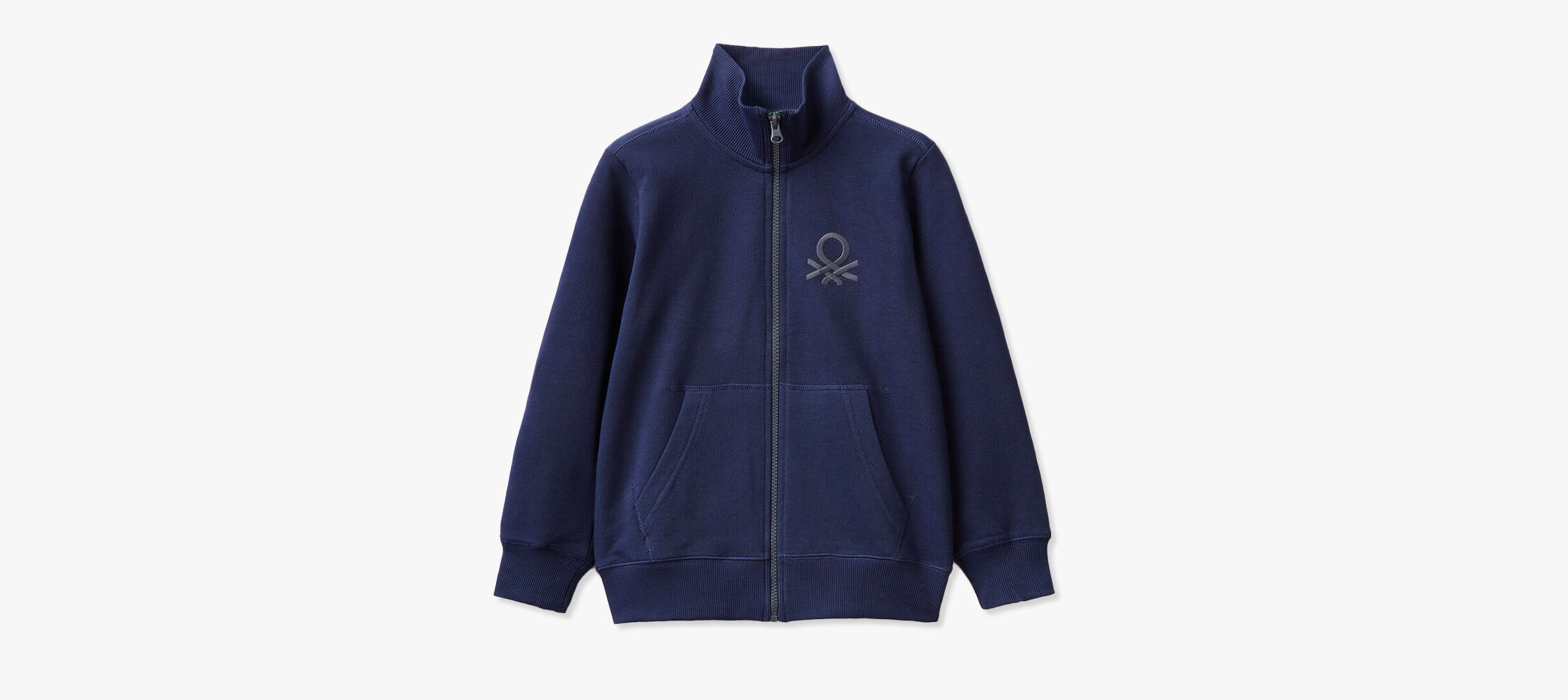 Sale
Pure cotton t-shirt with print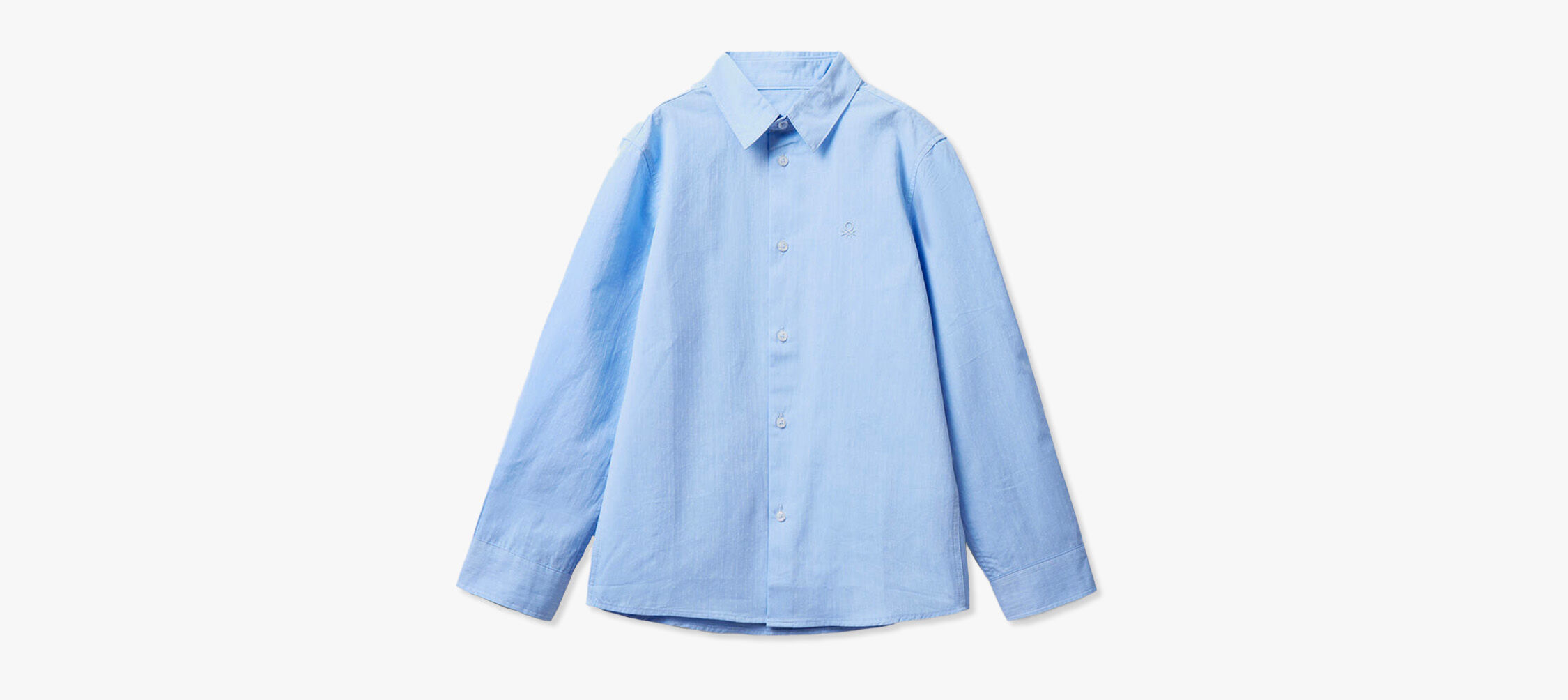 Sale
Striped polo in 100% cotton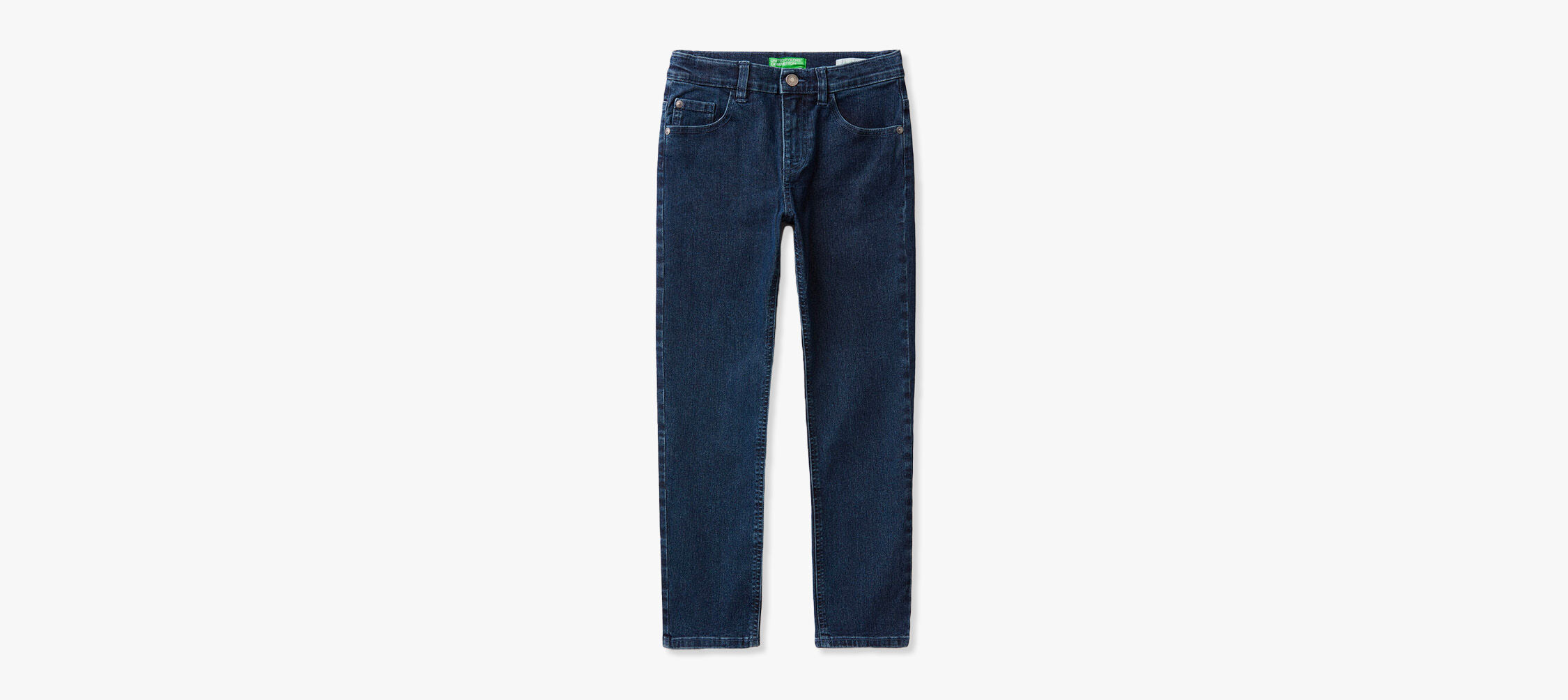 Cargo bermudas in 100% cotton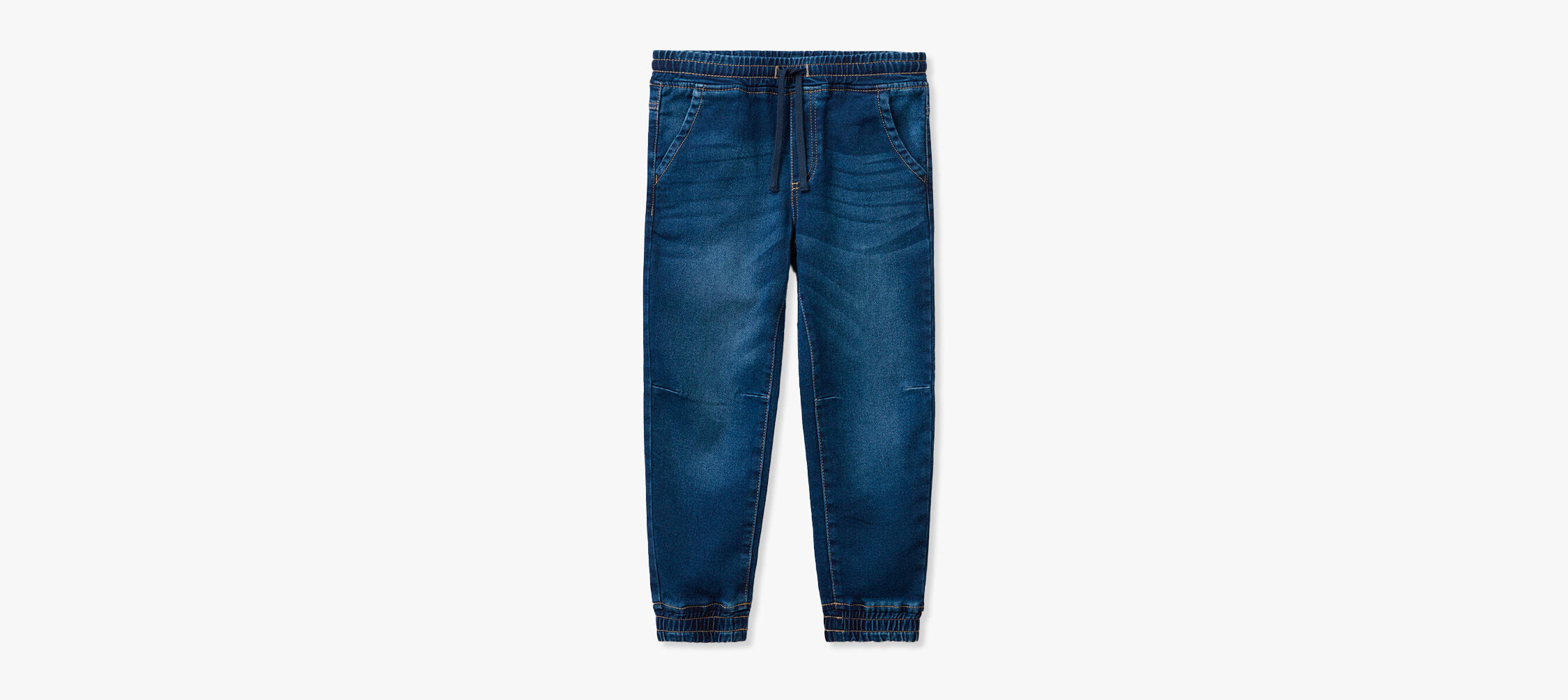 Sale
Bermudas in stretch cotton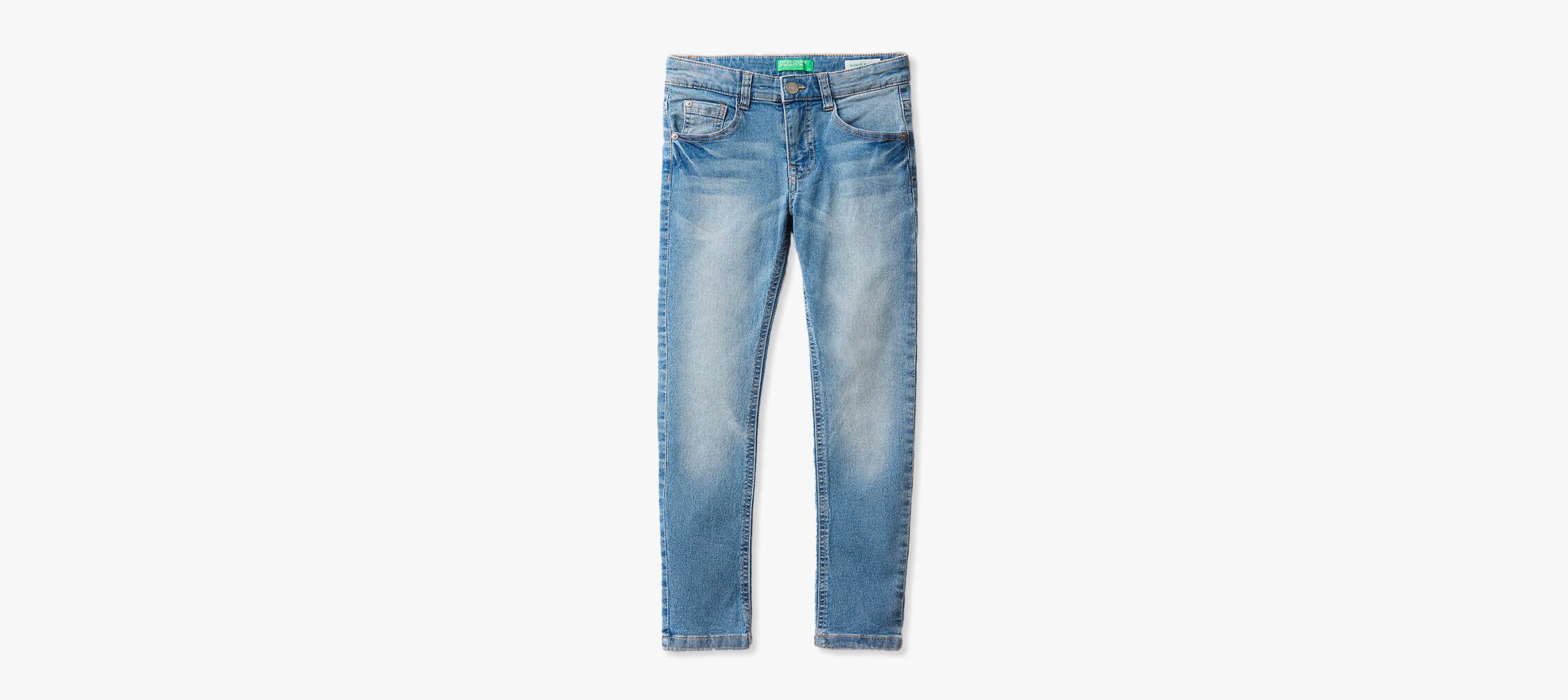 Sale
Bermudas in linen blend cotton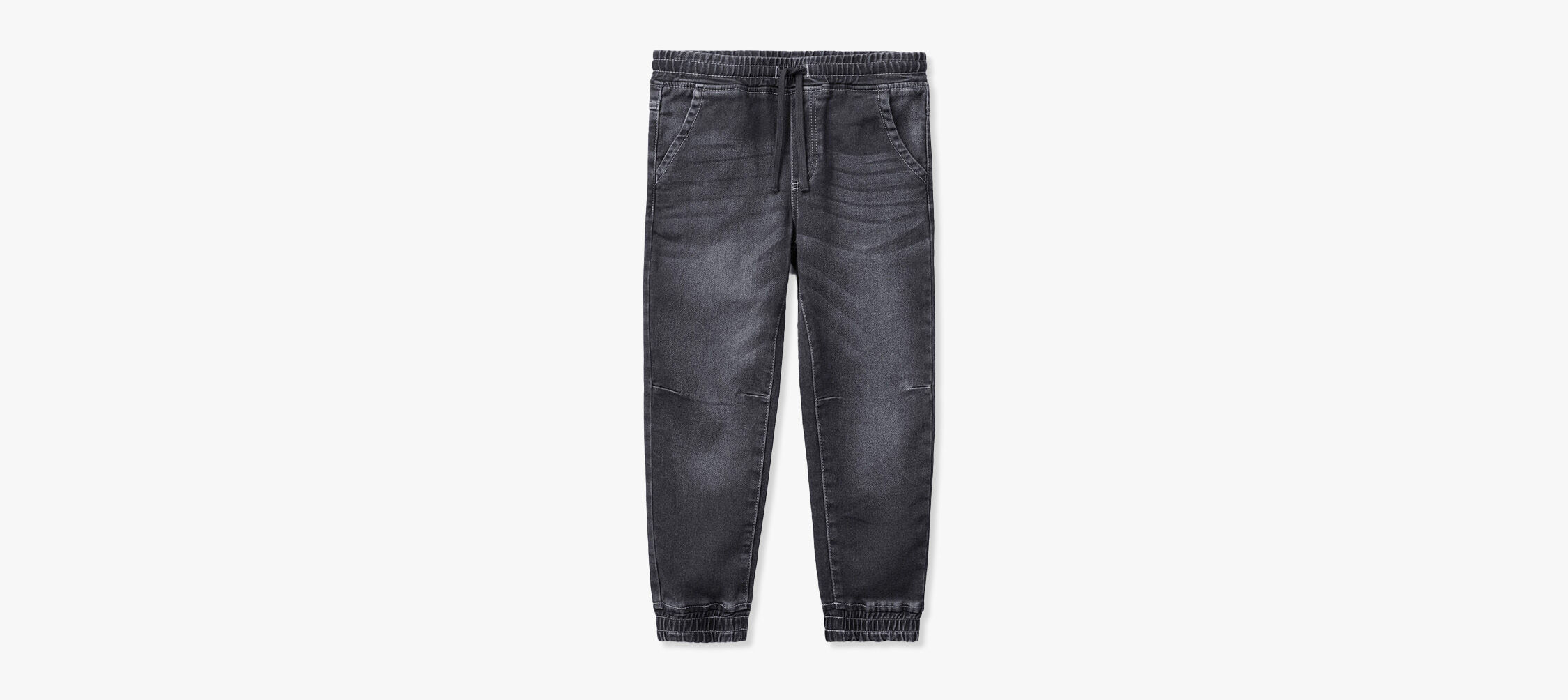 ONLINE EXCLUSIVE
"Eco-Recycle" slim fit jeans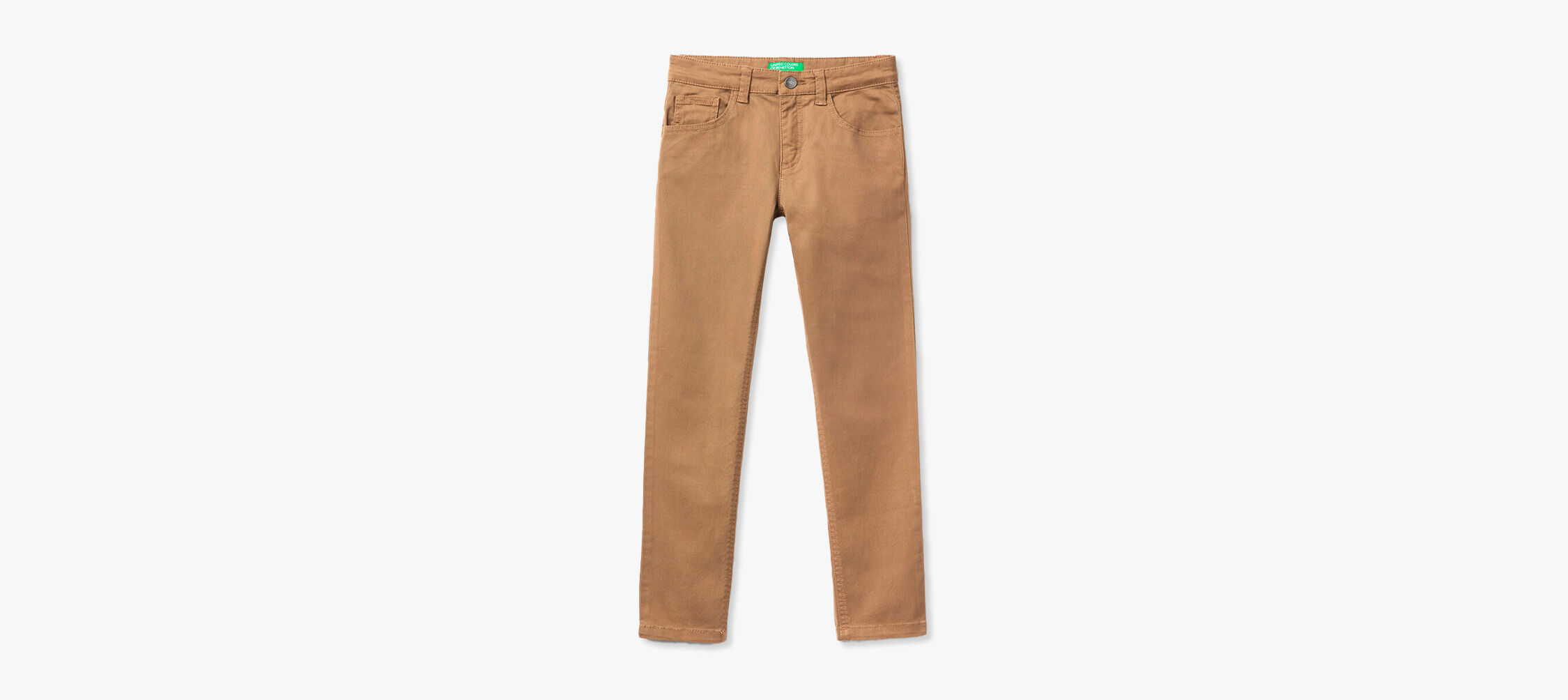 Sweatshirts and Tracksuits
SHOP

THE LOOK

SHOP

THE LOOK

SHOP

THE LOOK

SHOP

THE LOOK

SHOP

THE LOOK

SHOP

THE LOOK

SHOP

THE LOOK

SHOP

THE LOOK

SHOP

THE LOOK

SHOP

THE LOOK

SHOP

THE LOOK

SHOP

THE LOOK

SHOP

THE LOOK

SHOP

THE LOOK

SHOP

THE LOOK

SHOP

THE LOOK
SHOP

THE LOOK

SHOP

THE LOOK

SHOP

THE LOOK

SHOP

THE LOOK

SHOP

THE LOOK

SHOP

THE LOOK

SHOP

THE LOOK

SHOP

THE LOOK

SHOP

THE LOOK

SHOP

THE LOOK

SHOP

THE LOOK

SHOP

THE LOOK

SHOP

THE LOOK

SHOP

THE LOOK

SHOP

THE LOOK

SHOP

THE LOOK
SHOP

THE LOOK

SHOP

THE LOOK

SHOP

THE LOOK

SHOP

THE LOOK

SHOP

THE LOOK

SHOP

THE LOOK

SHOP

THE LOOK

SHOP

THE LOOK

SHOP

THE LOOK

SHOP

THE LOOK

SHOP

THE LOOK

SHOP

THE LOOK

SHOP

THE LOOK

SHOP

THE LOOK

SHOP

THE LOOK

SHOP

THE LOOK
SHOP

THE LOOK

SHOP

THE LOOK

SHOP

THE LOOK

SHOP

THE LOOK

SHOP

THE LOOK

SHOP

THE LOOK

SHOP

THE LOOK

SHOP

THE LOOK

SHOP

THE LOOK

SHOP

THE LOOK

SHOP

THE LOOK

SHOP

THE LOOK

SHOP

THE LOOK

SHOP

THE LOOK

SHOP

THE LOOK

SHOP

THE LOOK
SHOP

THE LOOK

SHOP

THE LOOK

SHOP

THE LOOK

SHOP

THE LOOK

SHOP

THE LOOK

SHOP

THE LOOK

SHOP

THE LOOK

SHOP

THE LOOK

SHOP

THE LOOK

SHOP

THE LOOK

SHOP

THE LOOK

SHOP

THE LOOK

SHOP

THE LOOK

SHOP

THE LOOK

SHOP

THE LOOK

SHOP

THE LOOK
SHOP

THE LOOK

SHOP

THE LOOK

SHOP

THE LOOK

SHOP

THE LOOK

SHOP

THE LOOK

SHOP

THE LOOK

SHOP

THE LOOK

SHOP

THE LOOK

SHOP

THE LOOK

SHOP

THE LOOK

SHOP

THE LOOK

SHOP

THE LOOK

SHOP

THE LOOK

SHOP

THE LOOK

SHOP

THE LOOK

SHOP

THE LOOK
SHOP

THE LOOK

SHOP

THE LOOK

SHOP

THE LOOK

SHOP

THE LOOK

SHOP

THE LOOK

SHOP

THE LOOK

SHOP

THE LOOK

SHOP

THE LOOK

SHOP

THE LOOK

SHOP

THE LOOK

SHOP

THE LOOK

SHOP

THE LOOK

SHOP

THE LOOK

SHOP

THE LOOK

SHOP

THE LOOK

SHOP

THE LOOK
SHOP

THE LOOK

SHOP

THE LOOK

SHOP

THE LOOK

SHOP

THE LOOK

SHOP

THE LOOK

SHOP

THE LOOK

SHOP

THE LOOK

SHOP

THE LOOK

SHOP

THE LOOK

SHOP

THE LOOK

SHOP

THE LOOK

SHOP

THE LOOK

SHOP

THE LOOK

SHOP

THE LOOK

SHOP

THE LOOK

SHOP

THE LOOK
SHOP

THE LOOK

SHOP

THE LOOK

SHOP

THE LOOK

SHOP

THE LOOK

SHOP

THE LOOK

SHOP

THE LOOK

SHOP

THE LOOK

SHOP

THE LOOK

SHOP

THE LOOK

SHOP

THE LOOK

SHOP

THE LOOK

SHOP

THE LOOK

SHOP

THE LOOK

SHOP

THE LOOK

SHOP

THE LOOK

SHOP

THE LOOK
EXCLUSIVELY

ONLINE
Personalize his swim trunks with colorful embroidery! Go for a matchy-matchy father-son look or make them unique!
SHOP NOW
Not just for tennis lessons. For your next garden party, an afternoon at the cinema or a family barbecue. There is one for each scheduled activity.
Mother Nature's Children
We're all about: rebirth. The new Fall Winter 2021 Collection is made for outdoor living, on the road to sustainability.
READ MORE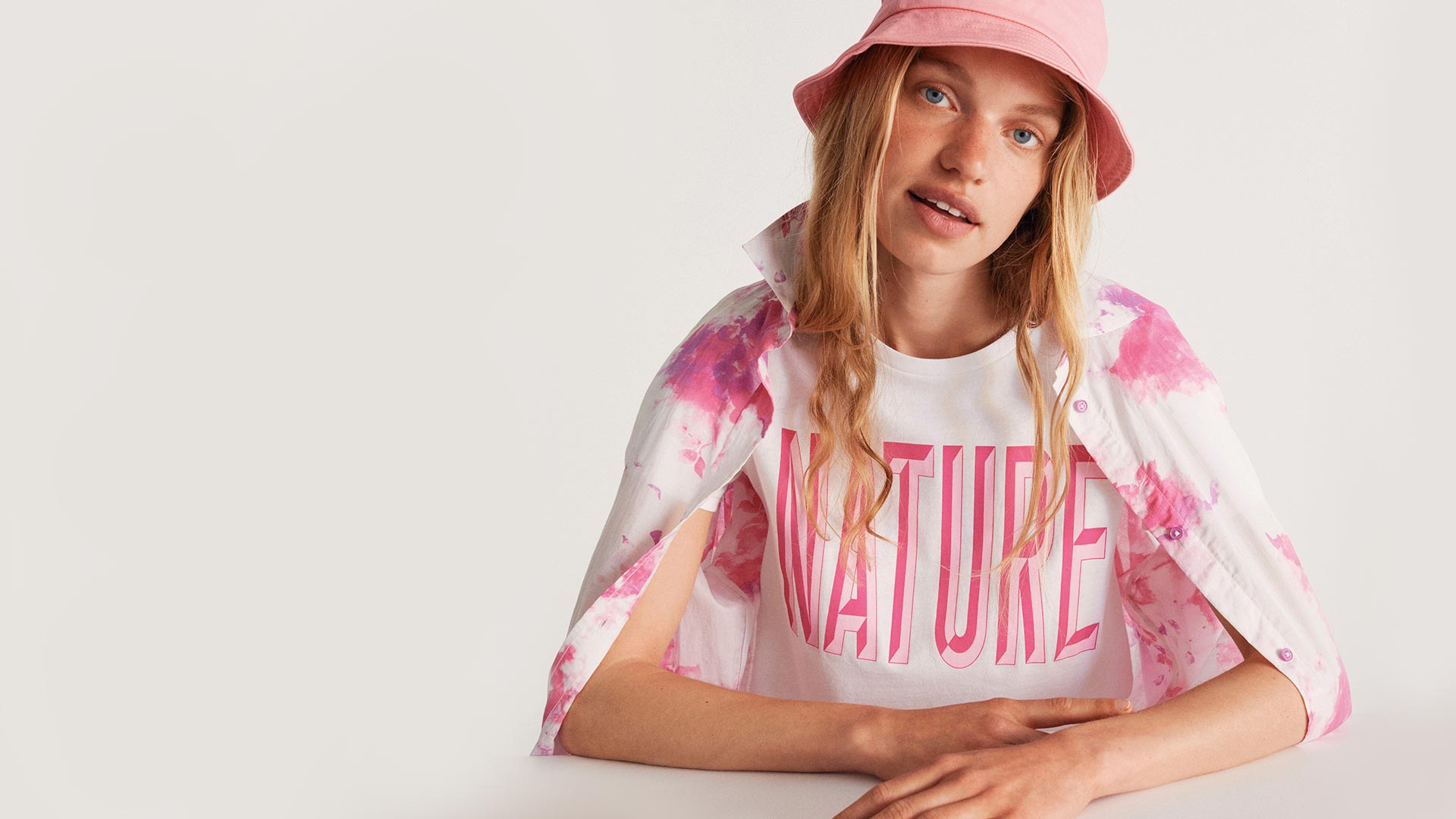 Blue
Ever heard of Blue Monday? The third Monday in January is the saddest day of the year, but the color blue is also associated with other feelings. Discover them all.
READ MORE