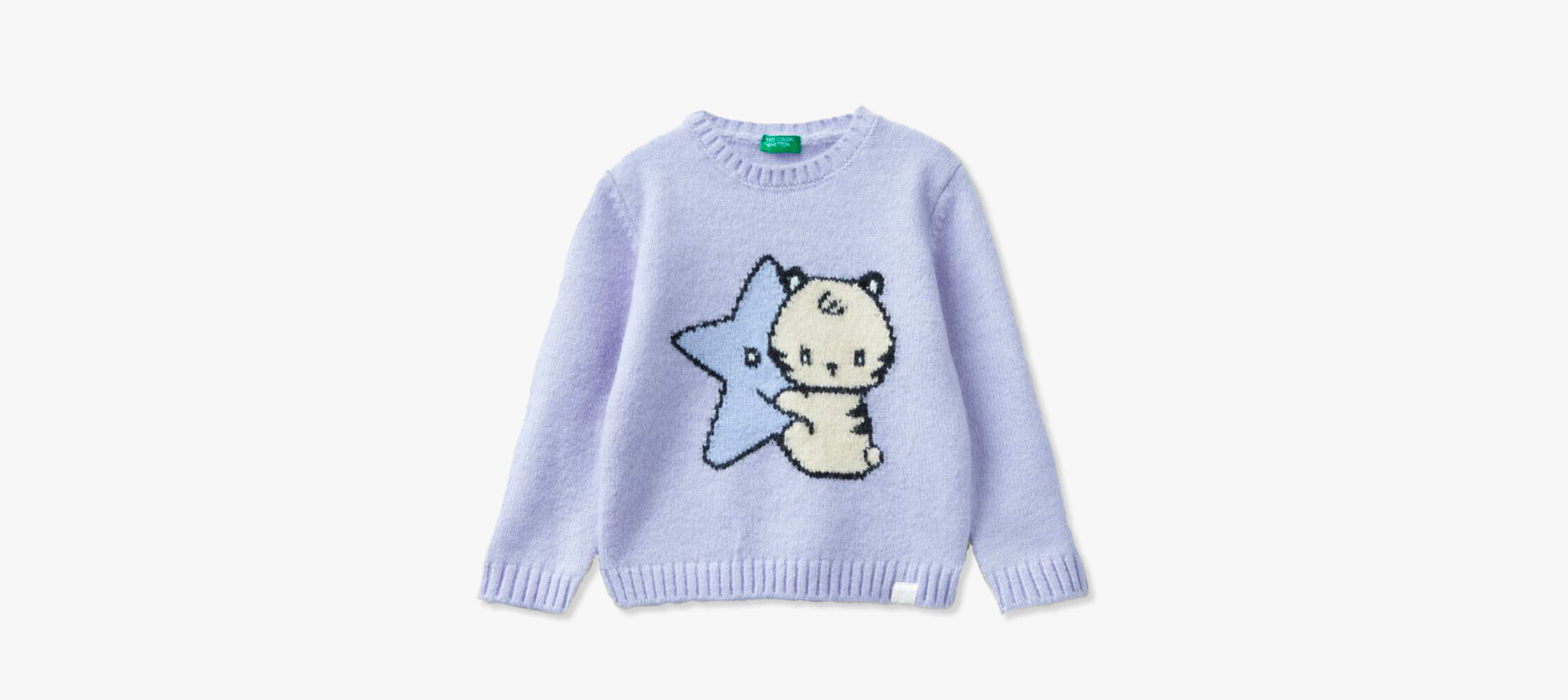 100% cotton printed t-shirt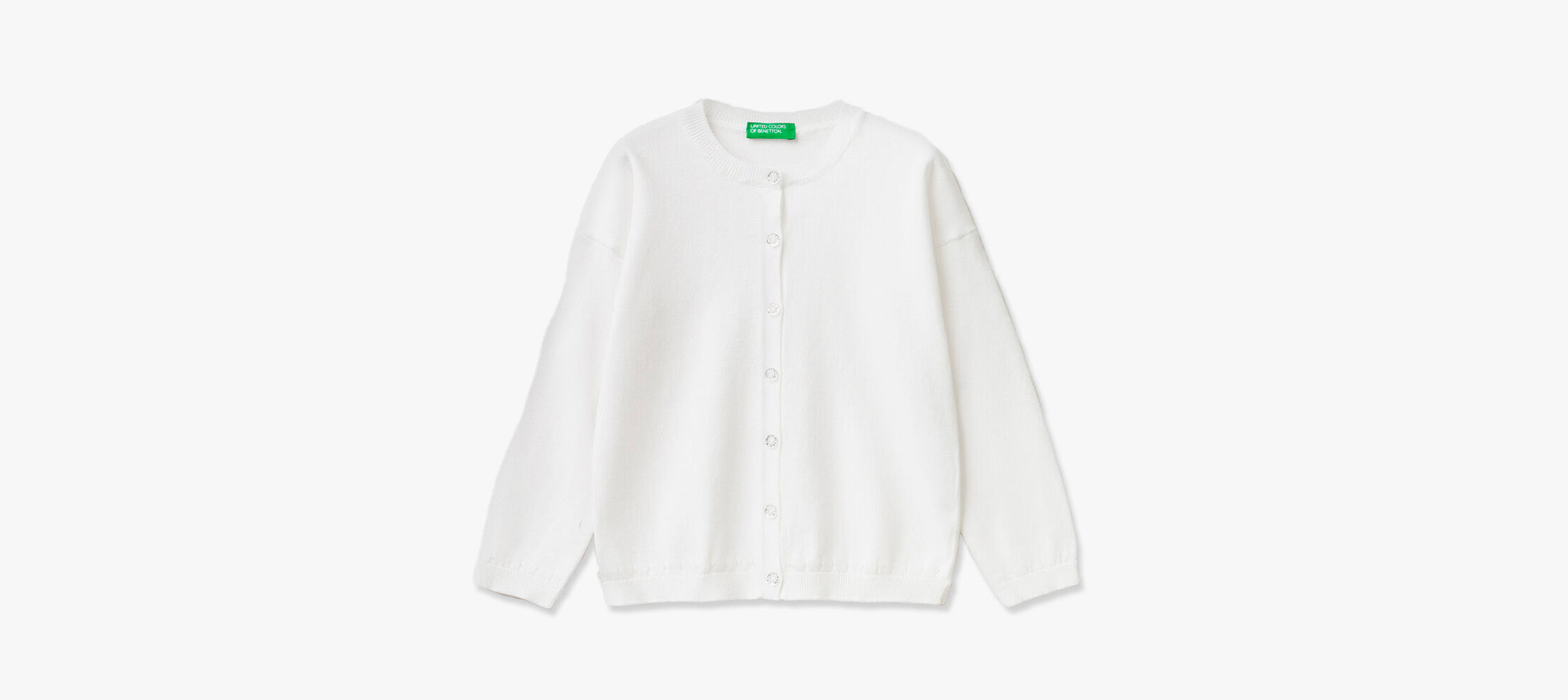 T-shirt with embroidered petals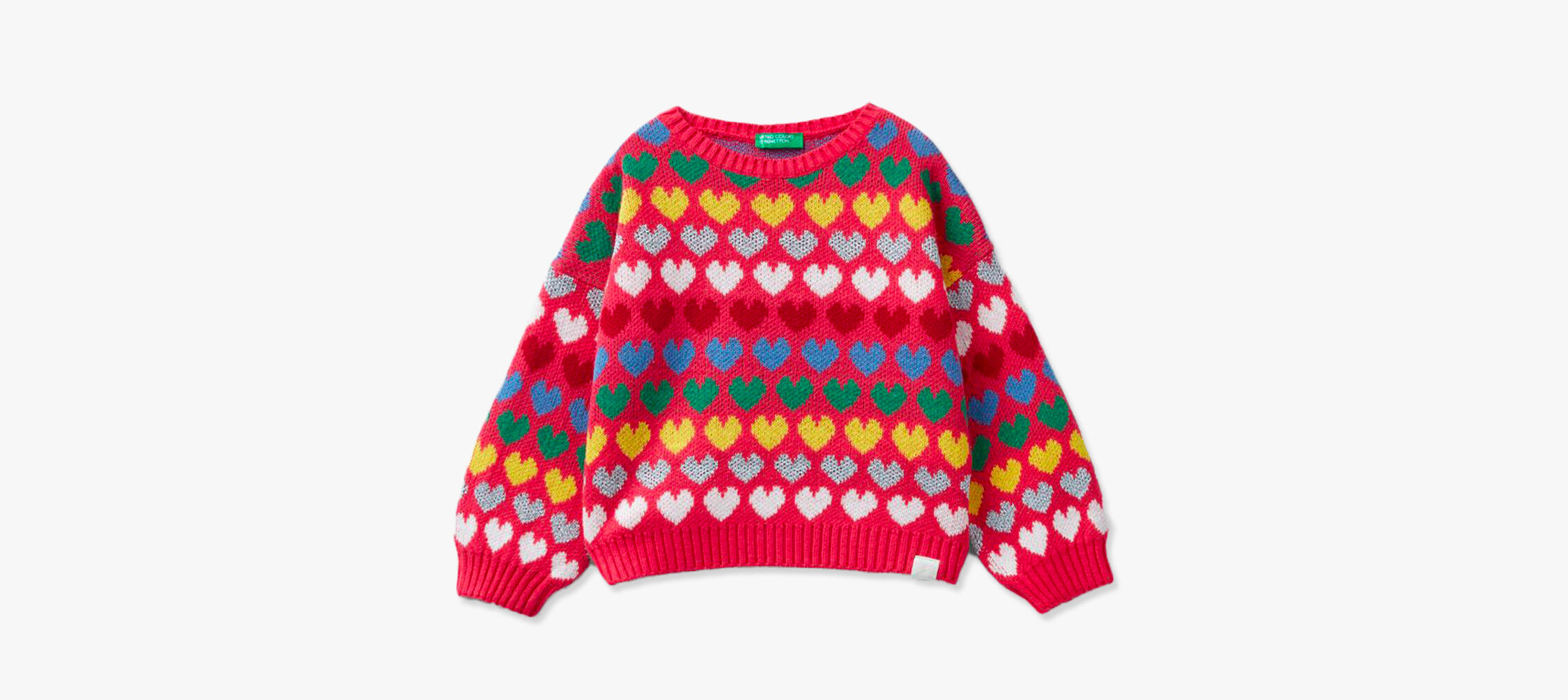 Sale
Printed pure cotton blouse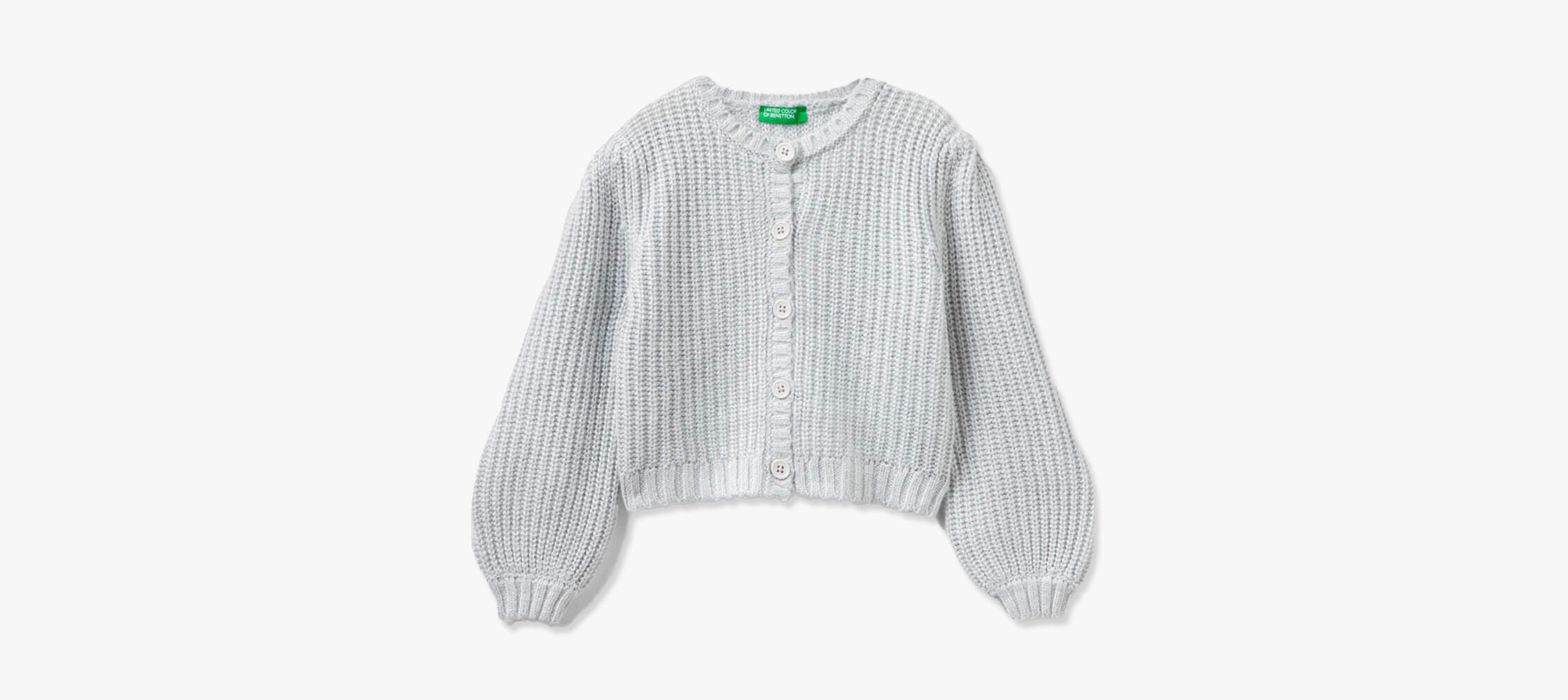 T-shirt with embroidered petals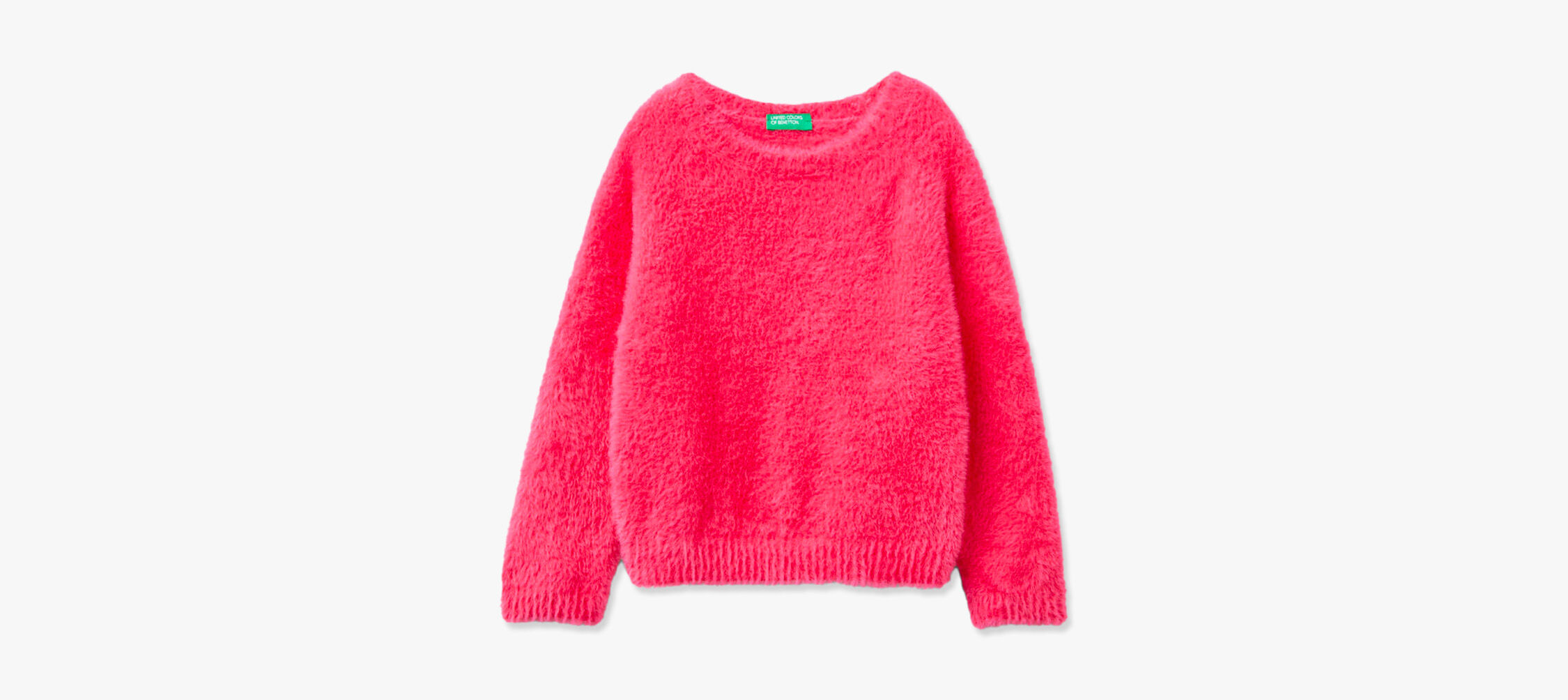 Sale
T-shirt in 100% cotton with bow at the bottom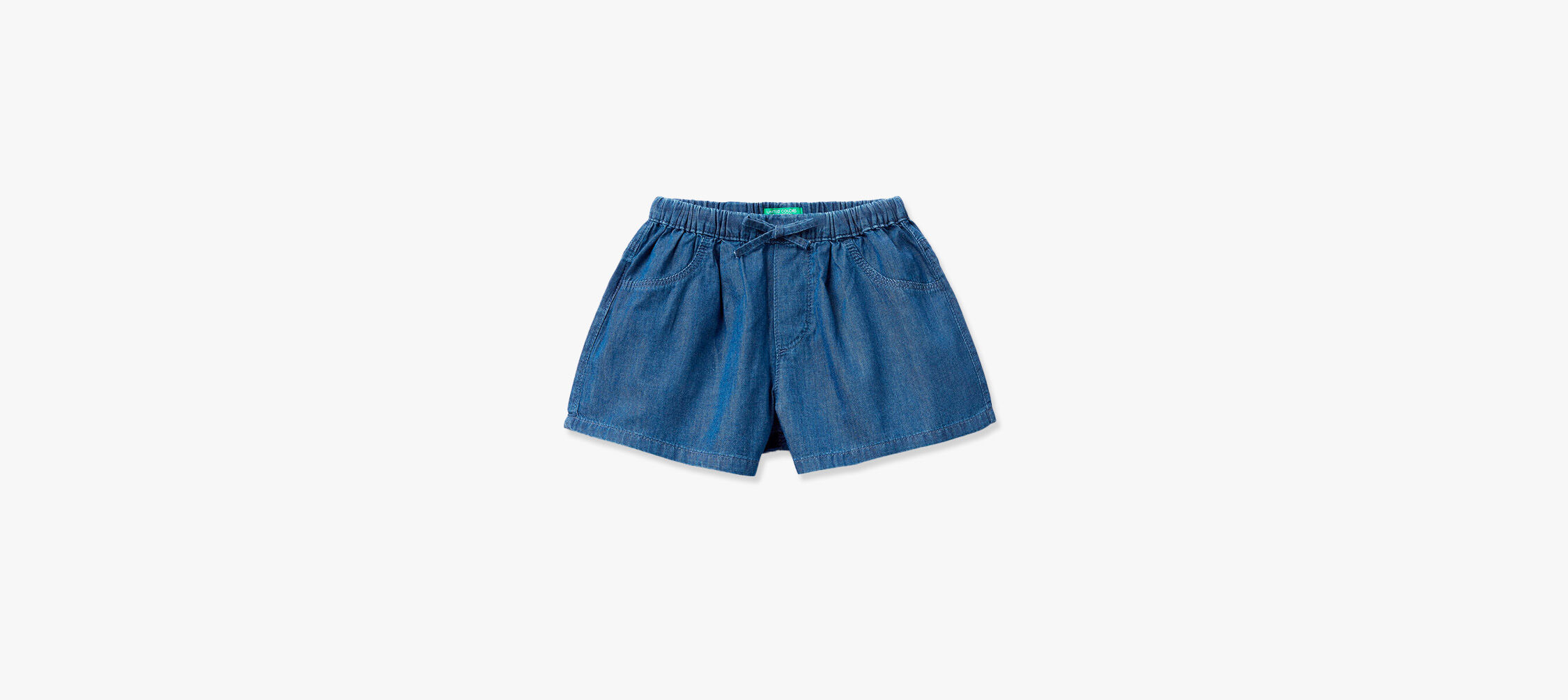 Shorts in chambray fabric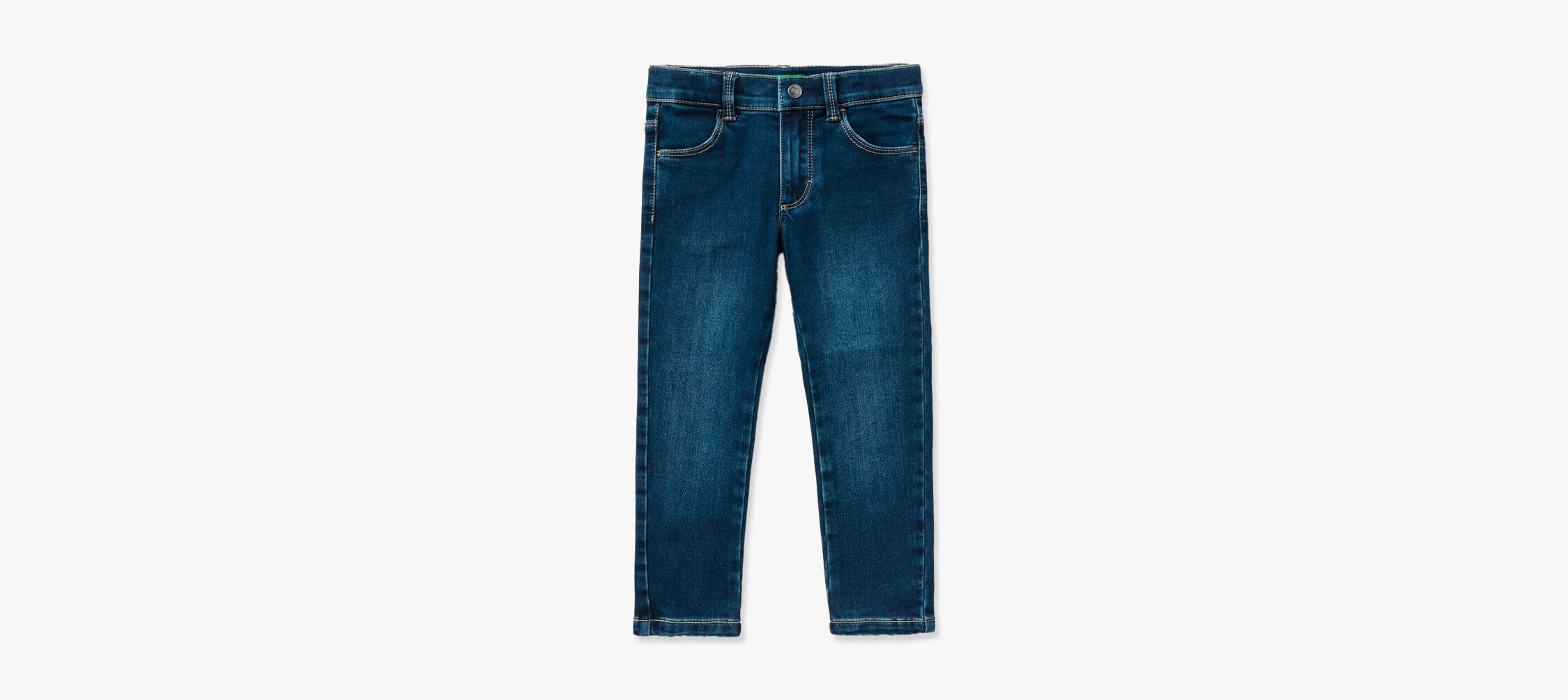 Sale
Flared striped skirt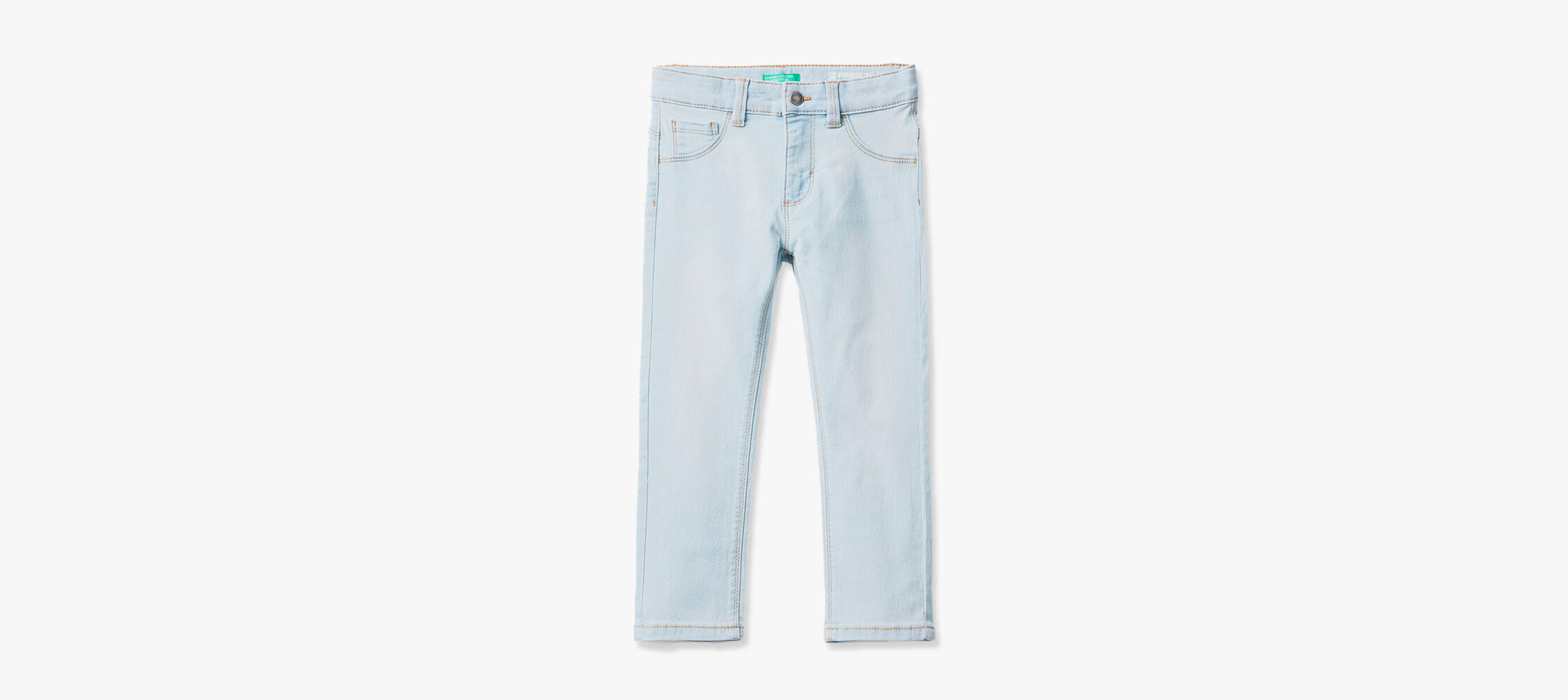 Logo-patterned overall skirt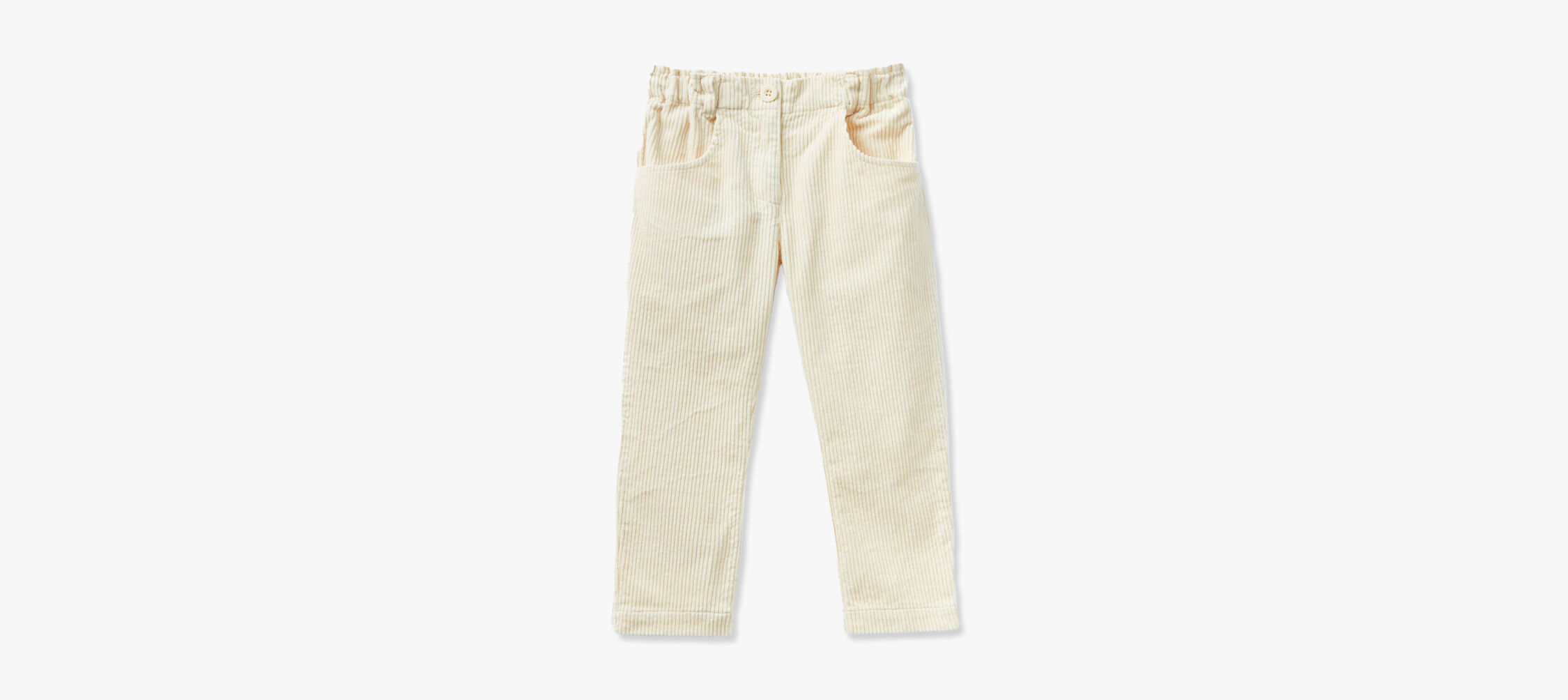 Sale
100% cotton shorts with rouches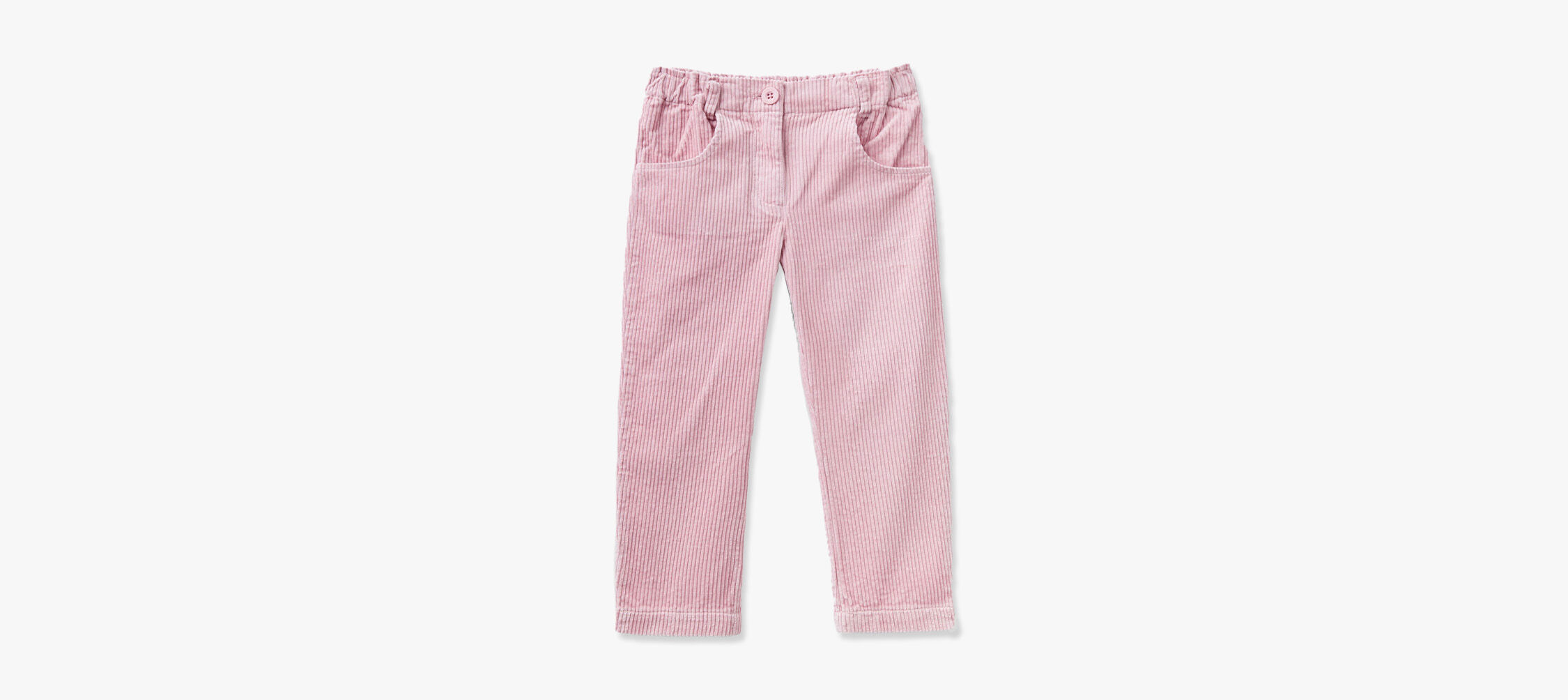 Sweatshirts and Tracksuits
SHOP

THE LOOK

SHOP

THE LOOK

SHOP

THE LOOK

SHOP

THE LOOK

SHOP

THE LOOK

SHOP

THE LOOK

SHOP

THE LOOK

SHOP

THE LOOK

SHOP

THE LOOK

SHOP

THE LOOK

SHOP

THE LOOK

SHOP

THE LOOK

SHOP

THE LOOK

SHOP

THE LOOK

SHOP

THE LOOK

SHOP

THE LOOK
SHOP

THE LOOK

SHOP

THE LOOK

SHOP

THE LOOK

SHOP

THE LOOK

SHOP

THE LOOK

SHOP

THE LOOK

SHOP

THE LOOK

SHOP

THE LOOK

SHOP

THE LOOK

SHOP

THE LOOK

SHOP

THE LOOK

SHOP

THE LOOK

SHOP

THE LOOK

SHOP

THE LOOK

SHOP

THE LOOK

SHOP

THE LOOK
SHOP

THE LOOK

SHOP

THE LOOK

SHOP

THE LOOK

SHOP

THE LOOK

SHOP

THE LOOK

SHOP

THE LOOK

SHOP

THE LOOK

SHOP

THE LOOK

SHOP

THE LOOK

SHOP

THE LOOK

SHOP

THE LOOK

SHOP

THE LOOK

SHOP

THE LOOK

SHOP

THE LOOK

SHOP

THE LOOK

SHOP

THE LOOK
SHOP

THE LOOK

SHOP

THE LOOK

SHOP

THE LOOK

SHOP

THE LOOK

SHOP

THE LOOK

SHOP

THE LOOK

SHOP

THE LOOK

SHOP

THE LOOK

SHOP

THE LOOK

SHOP

THE LOOK

SHOP

THE LOOK

SHOP

THE LOOK

SHOP

THE LOOK

SHOP

THE LOOK

SHOP

THE LOOK

SHOP

THE LOOK
SHOP

THE LOOK

SHOP

THE LOOK

SHOP

THE LOOK

SHOP

THE LOOK

SHOP

THE LOOK

SHOP

THE LOOK

SHOP

THE LOOK

SHOP

THE LOOK

SHOP

THE LOOK

SHOP

THE LOOK

SHOP

THE LOOK

SHOP

THE LOOK

SHOP

THE LOOK

SHOP

THE LOOK

SHOP

THE LOOK

SHOP

THE LOOK
SHOP

THE LOOK

SHOP

THE LOOK

SHOP

THE LOOK

SHOP

THE LOOK

SHOP

THE LOOK

SHOP

THE LOOK

SHOP

THE LOOK

SHOP

THE LOOK

SHOP

THE LOOK

SHOP

THE LOOK

SHOP

THE LOOK

SHOP

THE LOOK

SHOP

THE LOOK

SHOP

THE LOOK

SHOP

THE LOOK

SHOP

THE LOOK
SHOP

THE LOOK

SHOP

THE LOOK

SHOP

THE LOOK

SHOP

THE LOOK

SHOP

THE LOOK

SHOP

THE LOOK

SHOP

THE LOOK

SHOP

THE LOOK

SHOP

THE LOOK

SHOP

THE LOOK

SHOP

THE LOOK

SHOP

THE LOOK

SHOP

THE LOOK

SHOP

THE LOOK

SHOP

THE LOOK

SHOP

THE LOOK
SHOP

THE LOOK

SHOP

THE LOOK

SHOP

THE LOOK

SHOP

THE LOOK

SHOP

THE LOOK

SHOP

THE LOOK

SHOP

THE LOOK

SHOP

THE LOOK

SHOP

THE LOOK

SHOP

THE LOOK

SHOP

THE LOOK

SHOP

THE LOOK

SHOP

THE LOOK

SHOP

THE LOOK

SHOP

THE LOOK

SHOP

THE LOOK
SHOP

THE LOOK

SHOP

THE LOOK

SHOP

THE LOOK

SHOP

THE LOOK

SHOP

THE LOOK

SHOP

THE LOOK

SHOP

THE LOOK

SHOP

THE LOOK

SHOP

THE LOOK

SHOP

THE LOOK

SHOP

THE LOOK

SHOP

THE LOOK

SHOP

THE LOOK

SHOP

THE LOOK

SHOP

THE LOOK

SHOP

THE LOOK
SUMMER

PALETTE
Soft hues, warm tones and easy-to-match colors. This is the summer palette. Go with the must-have shades in your wardrobe.
SEE MORE
Not just for tennis lessons. For your next garden party, an afternoon at the cinema or a family barbecue. There is one for each scheduled activity.
Mother Nature's Children
We're all about: rebirth. The new Fall Winter 2021 Collection is made for outdoor living, on the road to sustainability.
READ MORE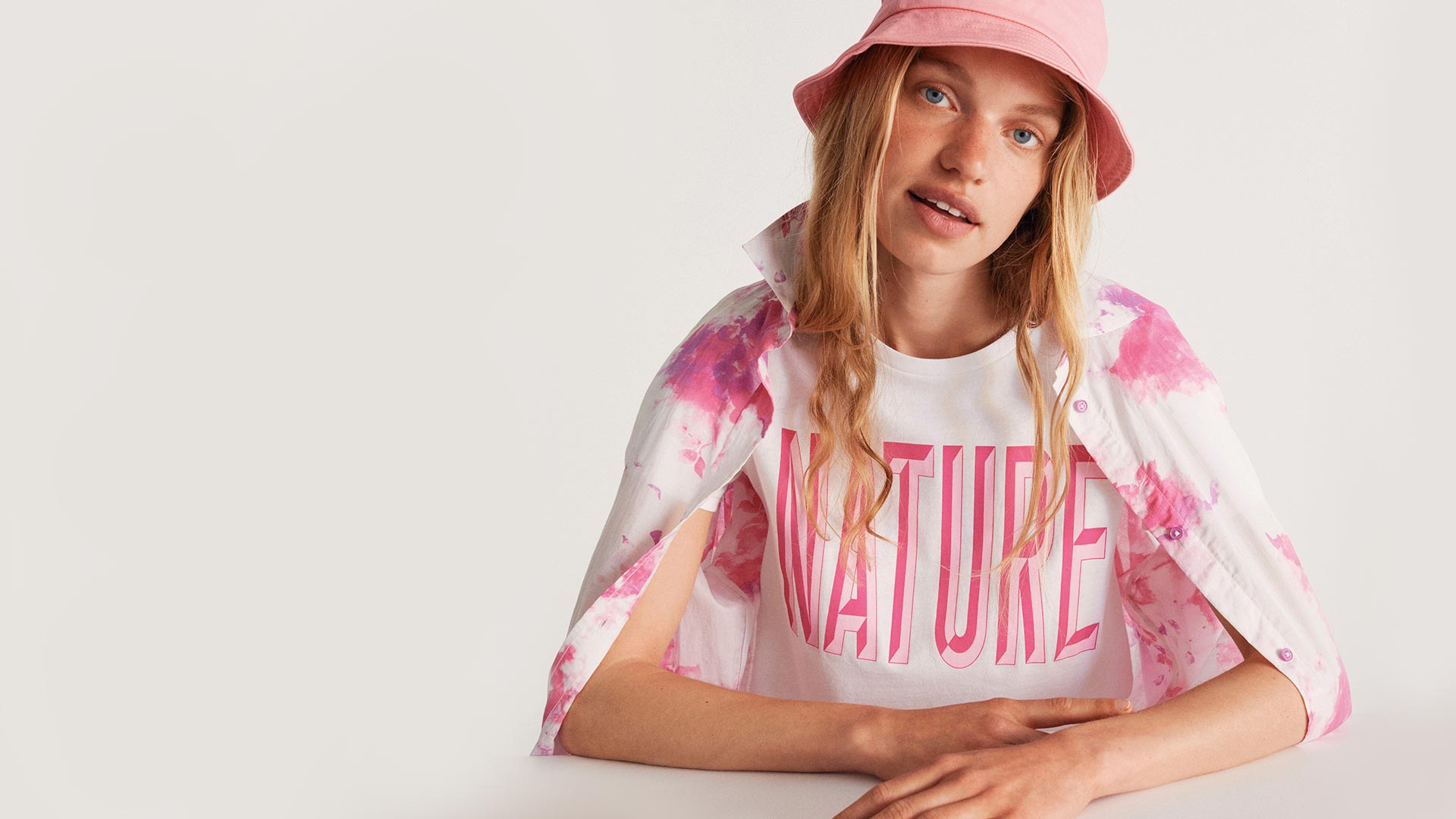 Blue
Ever heard of Blue Monday? The third Monday in January is the saddest day of the year, but the color blue is also associated with other feelings. Discover them all.
READ MORE